About Nicola Johnson Physiotherapy
Over 25 years experience treating musculoskeletal conditions.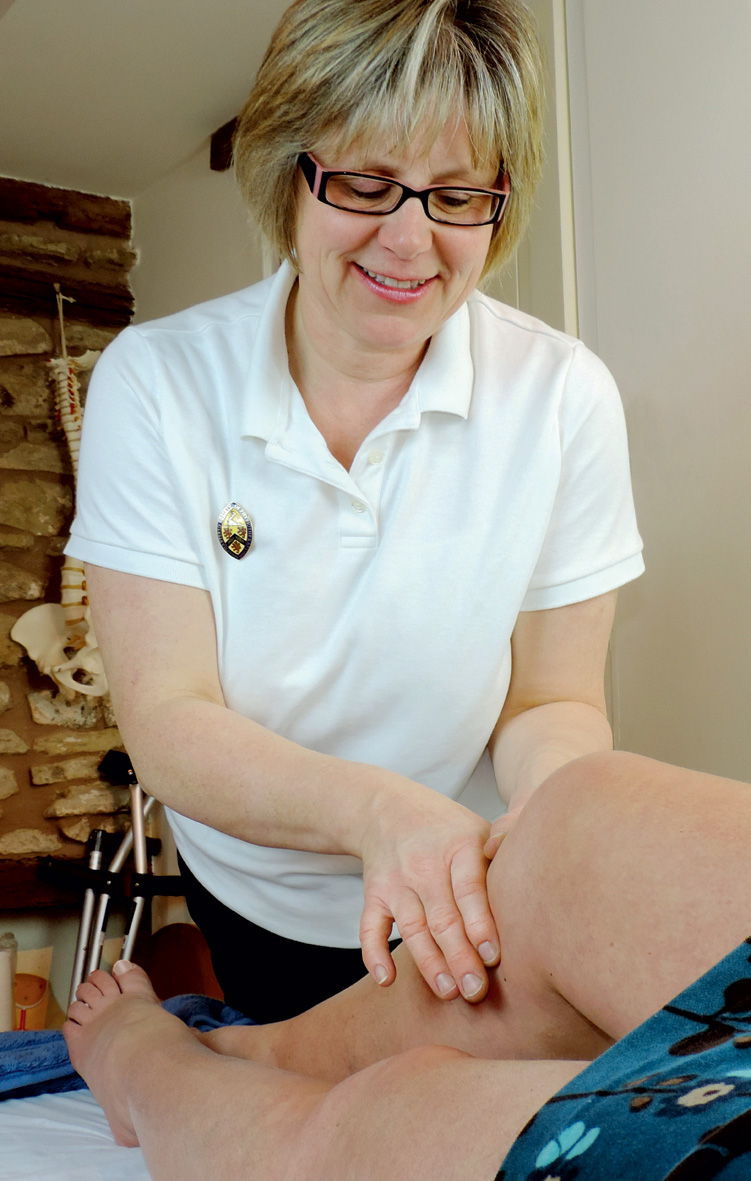 About Nicola
Nicola qualified as a Chartered Physiotherapist in 1987 and early in her career completed a post-graduate course to become a member of the Manipulation Association of Chartered Physiotherapists (MMACP).
With over 23 years experience within the NHS treating patients with muscle and joint problems, she has held senior and clinical specialist positions demanding high clinical standards and has been involved in teaching and assessment of other physiotherapists. She is a member of the Manipulative Association of Chartered Physiotherapists and has worked in Advanced Orthopaedic Physiotherapy roles for the past 15 years.
Nicola has supported many physiotherapists as pre-graduates & post-graduates developing physiotherapy skills working alongside her in clinical practice. She is currently a Clinical Examiner for a post-graduate course in Manipulative Physiotherapy for Birmingham University.
All Chartered Physiotherapists undergo at least 3 years training to enable them to practice. Following qualification as a chartered Physiotherapist, they undertake regular courses to maintain the conditions of their registration with the Health Profesionals Council. A physiotherapist whose name is followed by the letters MCSP (Member of the Chartered Society of Physiotherapists) or FCSP (Fellow of the Chartered Society) guarantees that their qualification is recognised; that they are governed by a professional code of conduct and they are covered by professional liability insurance.
Nicola is also a member of PhysioFirst, the Organisation of Chartered Physiotherapists in Private Practice.
Call: 07891 378379 to arrange an appointment or click below to send me a message.
Can Physiotherapy help you?
Physiotherapy is the treatment and prevention of injury and disease by natural means. The aim of Physiotherapy is to help to alleviate pain, restore normal movement patterns and help return the body to its natural balanced state without chemical intervention.
Back and neck problems, sciatica, sports injuries, muscle, ligament and tendon injuries, arthritis and rheumatism are just some examples of a variety of conditions that are suitable for physiotherapy – please contact me to discuss how physiotherapy could help you.